Spring Maintenance for your Jeep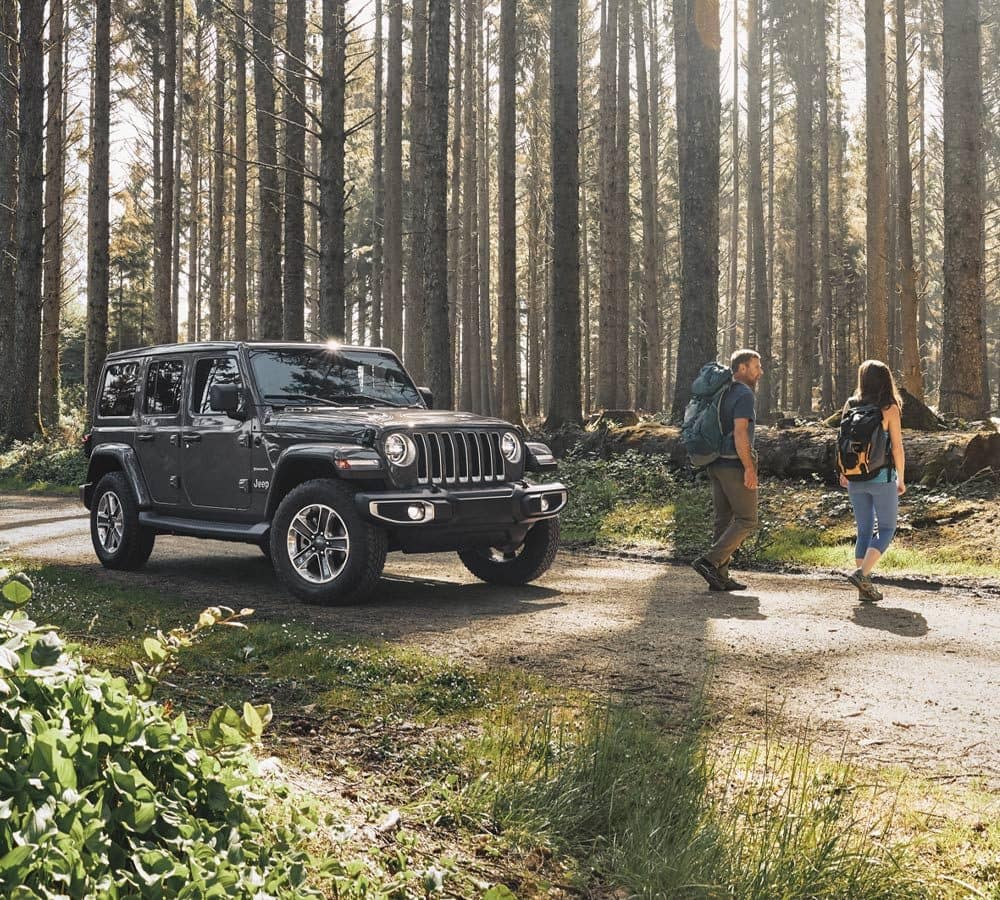 Spring Maintenance for your Jeep
Brought to you by Williamsburg Chrysler Dodge Jeep Ram
The weather has started to change, it's a little rainier than it used to be, and flowers are starting to grow! As we head into warmer and milder months, it's time to take stock of your Jeep and figure out how to best prepare it for all of the upcoming adventures it will help take you on. Here at Williamsburg CDJR, we work hard to offer a service center that can help make maintaining your Jeep easier than ever. Today, in particular, we want to focus on what you should be looking for when it comes to Jeep maintenance. We firmly believe that the better you maintain your vehicle, the longer it will last and the longer you'll be able to keep your trusty companion. Keep reading down below as we go over tips to get your Jeep ready for spring.
What are a few maintenance tips?
There are many different ways that you can prepare your Jeep for the spring months ahead. We're offering a few suggestions that we know can ensure that your vehicle is in the best condition it can be.
Replace wiper blades: This might seem like a small step, or even something that you can commonly overlook. The fact is, many wiper blades need to be replaced fairly regularly, and if they aren't, then seeing out of your windshield will prove trickier than it should be. Making sure that you can see out of your vehicle is a top priority, and if that means a quick and easy replacement of your wiper blades, then make sure to do it at the first sign of streaking!
Check your tires: Another unsung hero with your vehicle comes in the form of your tires. Not only are they want keep your vehicle in contact with the road, but how efficient and well-cared-for they are can be the make or break between added power and saving more fuel. Make sure to rotate your tires fairly regularly, and make sure that the tread on the tires isn't worn, or worn irregularly.
Chek your battery: After winter, where the battery can be especially tested, you should make sure that your battery is up to par. This means looking over the connections to make sure they are all clean, and to simply make sure that the battery itself is tested. If the test comes back negative, you will probably want to replace the battery completely. Many people suggest changing your battery every five years.
Take a look at your fluids: There are many different fluids in your Jeep to keep track of, and now is the perfect opportunity to make sure that the levels and fluids are what they should be! A few examples include transmission, brake, powersteering, coolant, and windshield washer fluid. If you notice low levels with your coolant, brake, or power steering fluids, this may potentially indicate a leak that you will want to have looked at.
What does Williamsburg CDJR have to offer?
As you can see, we are here to help you however we can. We do this especially with our
service center
, which you can absolutely trust thanks to our knowledgable staff and technicians. Schedule an appointment with us today, and let's work hard to get your Jeep ready for spring!