Ram 1500 Delivers Performance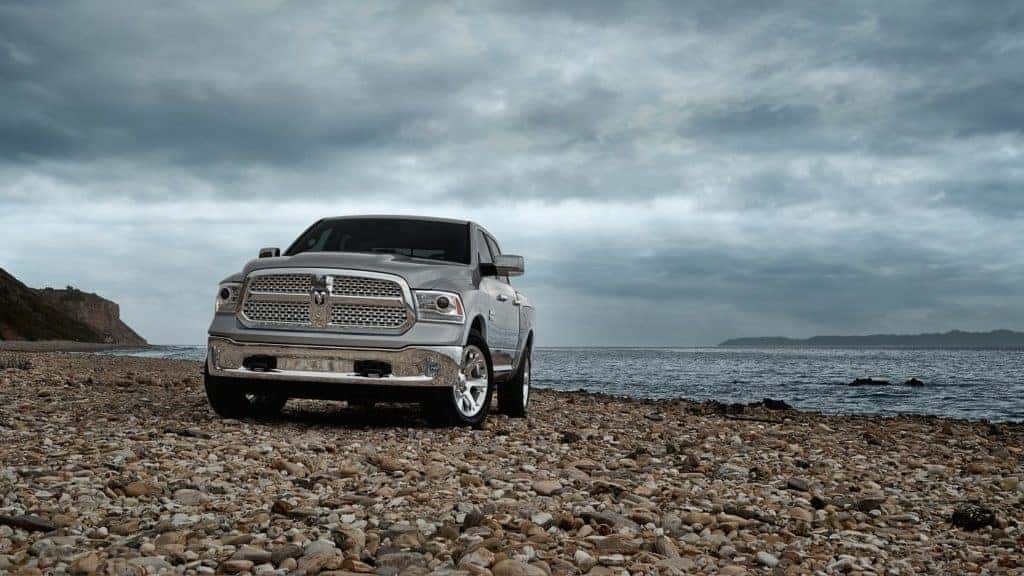 If you are looking for a new pickup truck and value not having to dump all your hard-earned cash into the tank, consider a new Ram 1500. This truck is as rugged as they come, with plenty of towing capacity, technology, and efficient performance, the Ram 1500 is rethinking what a full-size pickup should be. Take a look at the 2018 Ram 1500 with the available ecodiesel engine to harness the best-in-class highway fuel economy to take you farther than before.
Ecodiesel Revolution
The new 2018 Ram 1500 features an available 3.0-liter ecodiesel V6 engine that is powerful but less thirsty than other engines. Producing a whopping 420 pound-feet of torque, when equipped your Ram will be pulling out of low gear with ease. In addition to awesome power, the ecodiesel also delivers a best-in-class 29 highway mpg and a driving range of up to 754 highway miles. When you equip the new ecodiesel V6 to your Ram 1500 you will be going further than you ever thought was possible.
If you have more questions about a new Ram 1500 give our Ram truck experts a visit at our dealership in Williamsburg, VA. If you are questions about how you can afford a new Ram truck learn more at our finance center where we help customers get the new Ram truck they need.